Weekend fun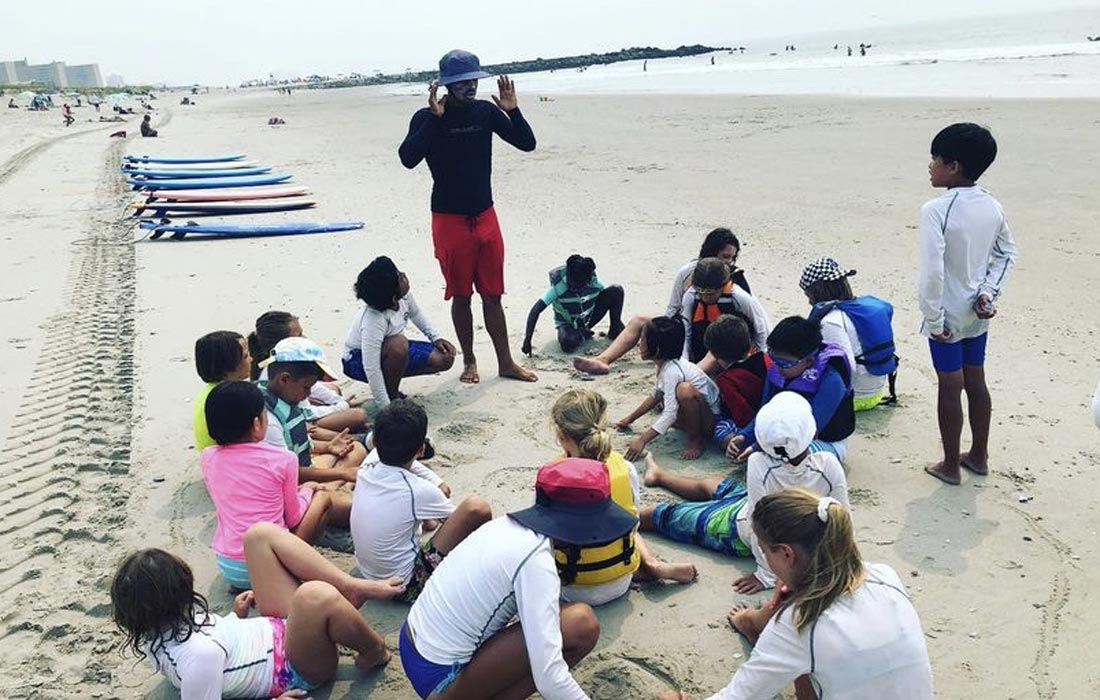 As good parents we are always searching for something awesome to do with our kids on weekends. Look no further than Camp Maritime! Our Weekend program is designed to be fun, educational, and engaging, providing your children with a range of exciting activities and adventures. Our weekend program was designed to keep kids disconnected from social media and video games as well as create unforgettable memories.
At Camp Maritime, we understand how important it is for parents to provide their children with opportunities to learn, meet new friends, grow and to have fun. So If you're looking for extraordinary weekend experiences that will challenge, inspire, and excite your children, Camp Maritime weekends is the perfect choice.
Play time and study will take place in
On the beach @ Sunny Isles Beach
Saturday & Sunday
9am – 4pm
August 19 Dec 17
Food and drinks provided
Equipment provided
$144 per day
*We need a minimum of 12 kids per day is needed to run the weekend program.