After School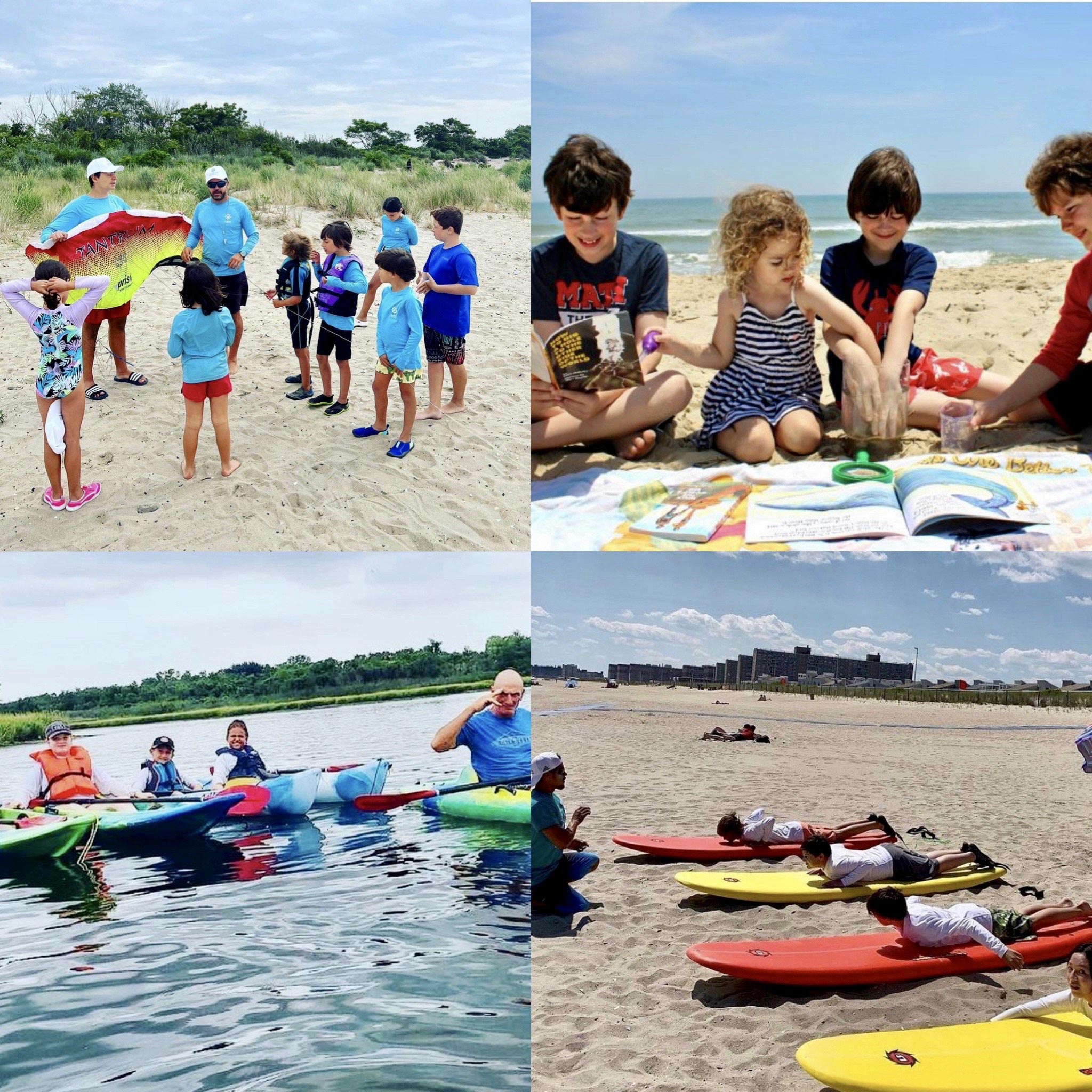 Attention parents! Are you on the lookout for an after-school program that will provide your kids with an experience like no other? Look no further than Camp Maritime! Our after-school program is designed to be fun, educational, and engaging, providing your children with a range of exciting activities that will help them learn new skills, make friends, and stay active after the bell rings.
At Camp Maritime, we believe that water sports can be used as a tool to help children develop important physical and social skills, including self-confidence, physical literacy, and teamwork. Our experienced and highly trained certified coaches work with small groups of kids to ensure that they receive individual attention and support while participating in a range of thrilling water sports activities.
Our 4-hour integrated sports and study program is the perfect choice for parents who want to give their children the best after-school experience. From surfing and kayaking to stand-up paddling, fishing, and skimboarding, your kids will have the opportunity to try out new sports while also getting help with homework and learning about marine sciences.
At Camp Maritime, we understand how important it is for parents to provide their children with opportunities to learn, grow, and have fun after school. That's why we've created a safe and enriching environment where your kids can do all of these things and more. Join us today and give your kids an after-school program they'll look forward to every day!
---
Play time and study will take place
at Sunny Isles Beach
Monday – Friday
2:15 pm – 6:15 pm – 4 hour sessions
4:30 – 6:30 – 2 hour sessions
August 21 – June 1
Food and drink provided
Free Transportation available anywhere in Sunny Isles
---
$38 for 2 hours per day
without food
$54 for 4 hours per day
with Food (kosher and non kosher options)
---
3-5 week enrollment get 3% discount
5-7 week enrollment get 5% discount
8 weeks or more enrollment get 10% discount
---